Our Staff
Dougherty is fortunate to have a dedicated Senior Management Team. They share the role of being responsible for the day to day running of the Residential Care and Self Care Residents, providing support and clinical care to our residents.
Our Valuable Team Members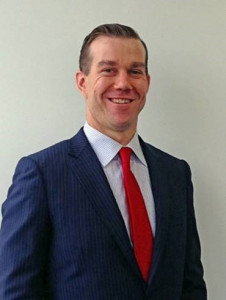 Brendan Moore
General Manager
Brendan has worked in a variety of roles in the human service sector in both Government and non-Government sectors; aged care, health and disability industries; service delivery; research, policy and program delivery; project management; business development; advocacy and campaigns; consulting; and has over 13 years of senior management experience in a range of different organisations. Prior to joining Dougherty Apartments, Brendan was the General Manager, Member Services with Leading Age Services Australia and a Director for the Aged Care Industry IT Council. Brendan has a Masters of Business Administration with Majors in Strategy and Public Relations, and a Bachelor of Arts (Honours).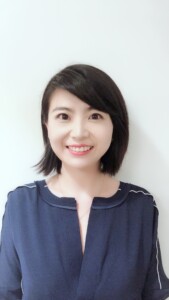 Luna is a fully qualified member of the Certified Practising Accountant Australia (CPAA). She has worked in the aged care industry for over 6 years, in some of the larger Australia aged care providers.

Agrial Leung
Residential Manager
Agrial is a Registered Nurse with over 30 years of clinical experience. She has been working in the aged care sector since 2003 and has held management positions in residential care facilities across NSW. Agrial is passionate about aged care and possesses a genuine interest in advocating for quality and individualised care to achieve positive service outcomes for our residents. She also thoroughly enjoys building long term, meaningful relationships with our residents and their families.
Paul Cooper
Facilities & Logistics Coordinator
Paul has many years experience working in immigration and justice including the construction
of the Villawood Detention Centre and rebuild of Christmas Island. He has also worked at RNSH
as Environmental Services Manager.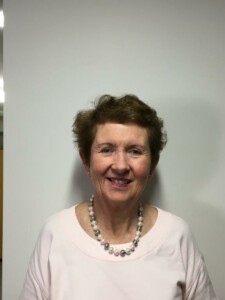 Kerrie Bradford
Administration Coordinator
Kerrie has worked at Dougherty for over 9 years in an administration and accounts role and in the last 2 years as Administration Coordinator which includes the marketing and selling of the Self Care Units. Kerrie enjoys the help and assistance she is able to provide to our residents and her door is always open to anybody needing this. When not at Dougherty she plays competitive tennis and enjoys speding time with her family including her 3 adult daughters.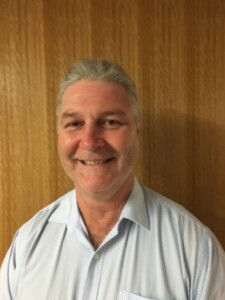 Graeme O'Beirne
Catering Coordinator
Graeme has many years experience in the hospitality industry having worked in the Royal Australian Navy
and Hospitals on the South Coast of NSW and southern suburbs of Sydney. He is looking
forward to showing his skills in Aged Care Services.