Our Staff
Dougherty is fortunate to have a dedicated Senior Management Team. They share the role of being responsible for the day to day running of the Residential Care and Self Care Residents, providing support and clinical care to our residents.
Our Valuable Team Members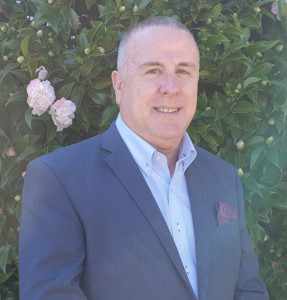 Kelvin Neave
General Manager
Kelvin Neave as General Manager joins us with more than 30 years of working in the Healthcare sector in both Hospital and Aged Care settings, with the last 15 years specifically in the Aged Care. He has been specifically involved in the Aged Care Residential and Retirement Living areas during this period. Most of this period was with The Salvation Army in their Aged Care areas where he was managing two large complexes and managing project deliverables across their many sites throughout the Eastern seaboard, along with Head Office Management roles.
More recently before joining Dougherty Apartments, he was the Executive Director for almost 3 years at Juliana Village in Miranda for their Aged Care and Retirement Living standalone complex.
Kelvin also brings to this role, experience from the Procurement and Supply Chain Management arena. These roles incorporated responsibilities in the Australian, New Zealand and Pacific Island countries within the Healthcare, Justice and Immigration areas.
Kelvin is extremely passionate about the Aged Care industry and in the delivery of operational and clinical outcomes that provide all that our residents need to enjoy living with us in our community here at Dougherty Apartments.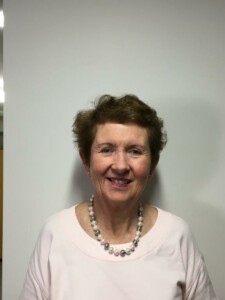 Kerrie Bradford
Administration Coordinator
Kerrie has worked at Dougherty for over 9 years in an administration and accounts role and in the last 2 years as Administration Coordinator which includes the marketing and selling of the Self Care Units. Kerrie enjoys the help and assistance she is able to provide to our residents and her door is always open to anybody needing this. When not at Dougherty she plays competitive tennis and enjoys speding time with her family including her 3 adult daughters.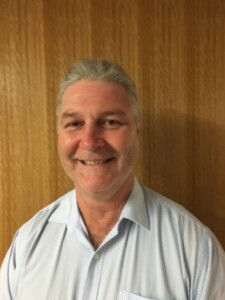 Graeme O'Beirne
Catering Coordinator
Graeme has many years experience in the hospitality industry having worked in the Royal Australian Navy
and Hospitals on the South Coast of NSW and southern suburbs of Sydney. He is looking
forward to showing his skills in Aged Care Services.