Why do people decide to move to a retirement village such as Dougherty Apartments?
For some, maintaining the family home had become too much. Others needed a home with no challenging steps. Then, there were those who simply wanted to be part of a broad, supportive community.
Dougherty Apartments Retirement Living Units are individual private residences that provide retirement village residents with the freedom to manage daily lifestyles but with the added benefit of access to high quality community facilities, maintenance and security.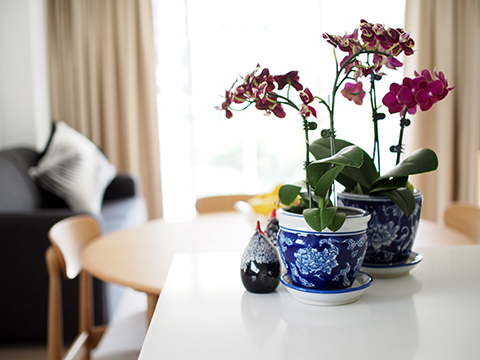 Dougherty Apartments is located 200m away from Chatswood bus / rail interchange and 100m Westfield Shopping Complex, cinemas and various sporting and social clubs. It is also immediately opposite beautiful Chatswood Oval. Chatswood Chase is a 10 minute walk away.
Dougherty Apartments retirement living units are designed to offer residents easy, open plan access, including a full kitchen, living and dining areas, bathroom, 1-3 bedrooms, as well as balcony.
View our Retirement Living units
Sorry! These videos are not currently available. Please try again later.